Masks that meet China's epidemic prevention standards, 1.4 billion newcomers
We received surgical masks produced by BYD Electronics.
During times like these, do this out-of-the-box experience. Our hearts are filled with admiration above all. As a technology-intensive industry, the automobile industry is actually not technically difficult to produce masks. However, it is already a difficult task to coordinate resources from all aspects and get them out in a short period of time.
What do we see from this mask? We tried to use millimeter-level resolution to see the skill and seriousness of BYD's manufacturing behind the masks.
01 Packaging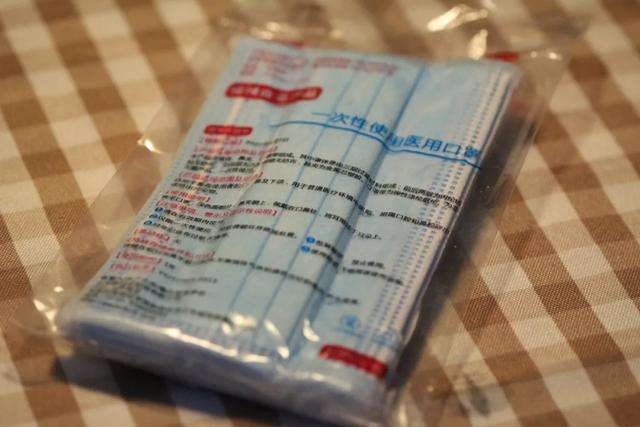 Simple packaging, but clearly marked on it. And the various parameter identifications are very accurate. Includes precautions for use. Most importantly: the seal is good! Contamination before activation is prevented.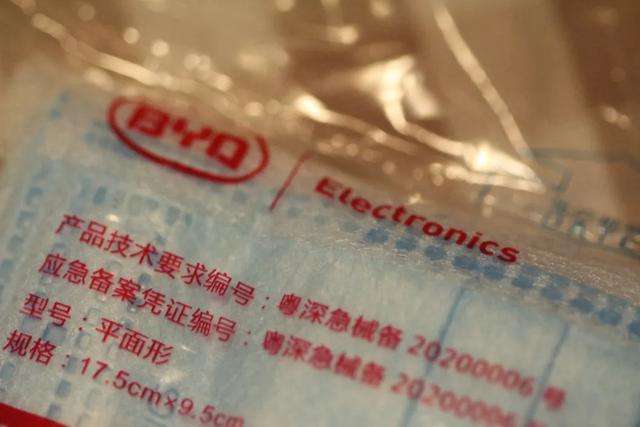 Some people say that without standards, there is no quality! In these tiny places, BYD Electronics gives the impression that there are rules. Including models, product sizes, and various implementation standards.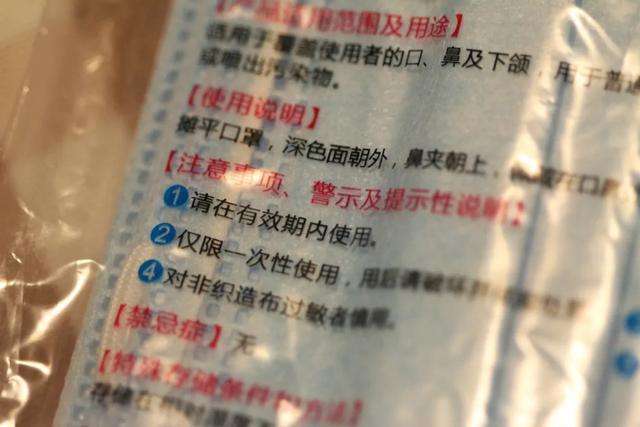 Very attentive tips and instructions for use are also given. Don't think that everyone can wear it completely correctly. Furthermore, allergic reactions were suggested. Don't say, there are people who are allergic to non-woven fabrics and flannel.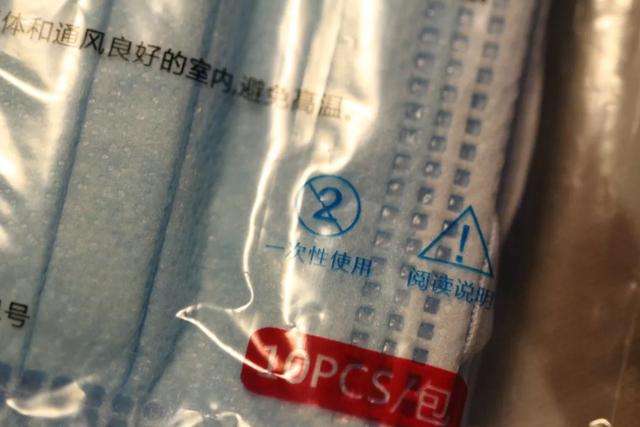 Standard one-off tip! This is the best use of surgical masks. Many people use high temperature to sterilize, but masks made of hot melt adhesive may not be able to withstand heat or alcohol.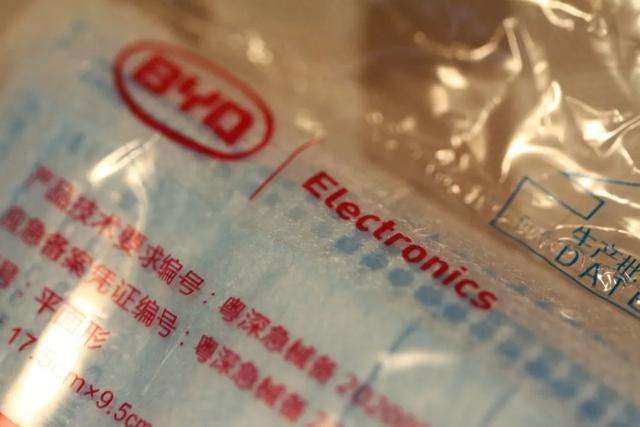 The trademark tells us that it comes from BYD Electronics. In fact, what is the core competitiveness in the era of new energy vehicles? In fact, it is the strength of independent research and development of a large number of electronic products. Let's take a look inside!
02 Conscientiousness under the rules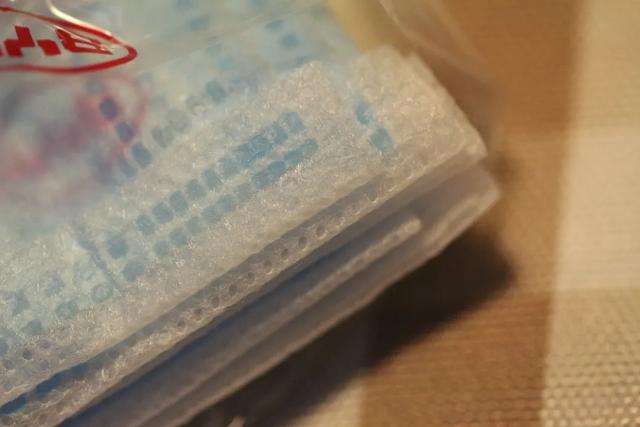 I am in control of the details
I'm so happy when I see a cover like this!
This is better than some JS masks that sell for 3 yuan a piece
One more process!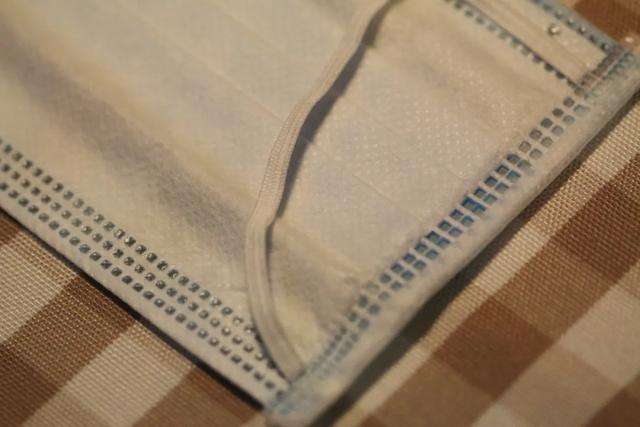 A multi-layered structure can be seen
All with hot glue
The ear straps are relatively thin.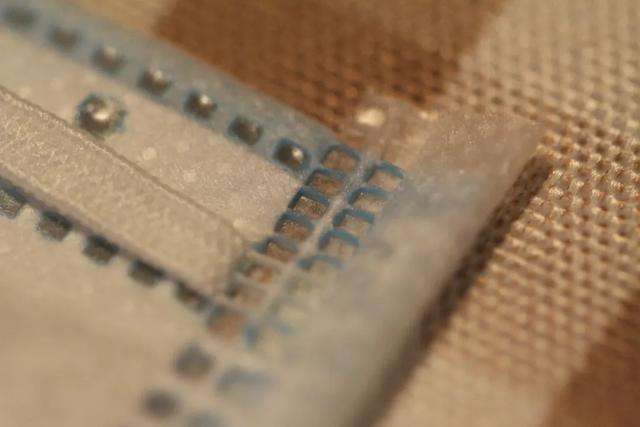 Zoom in again!
in the microscopic
You can see that the pressing points are neat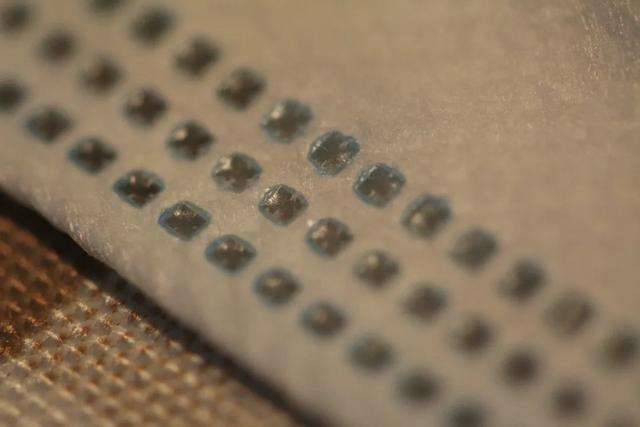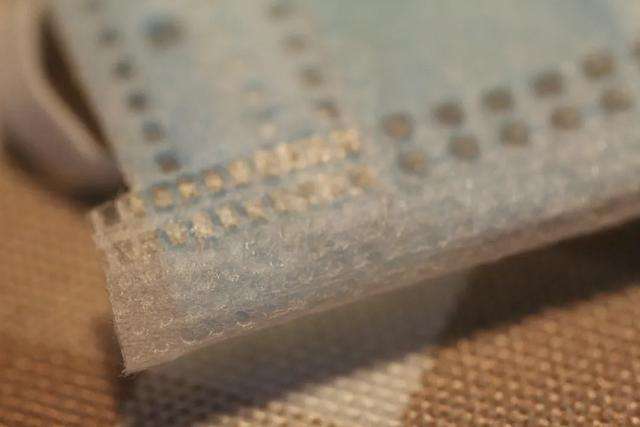 dense material
hole for nose pads
It is also a non-manual punching hole
Well-behaved.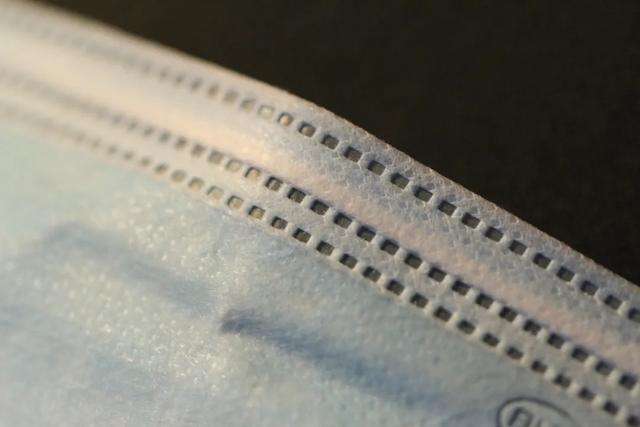 To keep the nose pads firmly
One more wire
And the thickness of the bead is just right.
doesn't stand out too much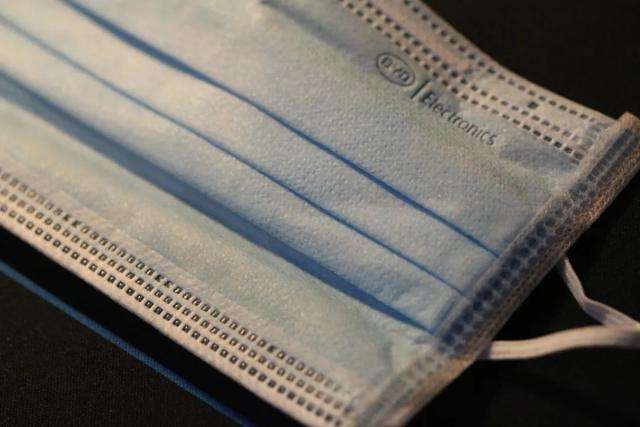 Thick and dense feeling
But we're going to verify it with some kind of test
Water impermeable is better.
But if you can't hold water
Must be bad.
See the results!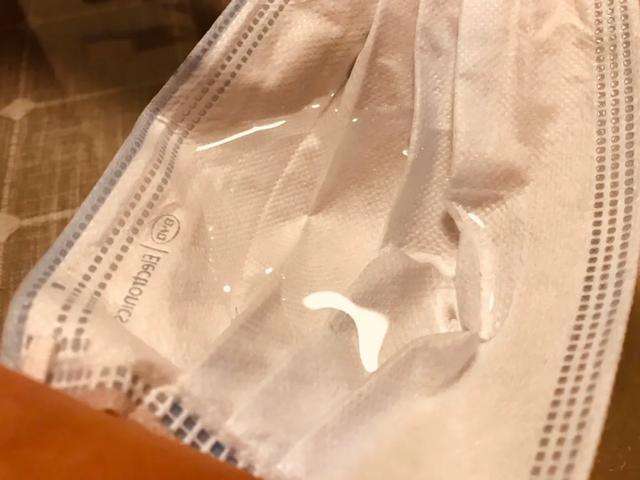 after 15 minutes
There is absolutely no problem with the water-filled experiment!
And there is no infiltration phenomenon!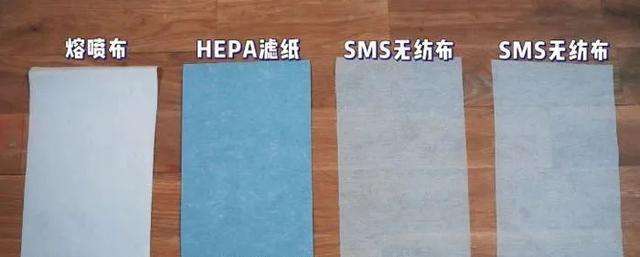 The above picture is a small science
What's inside a qualified mask?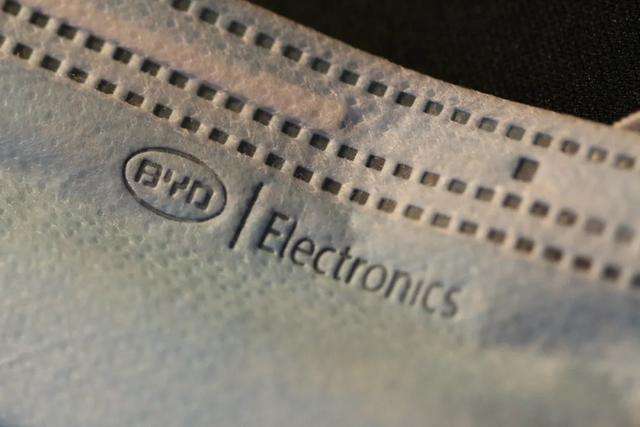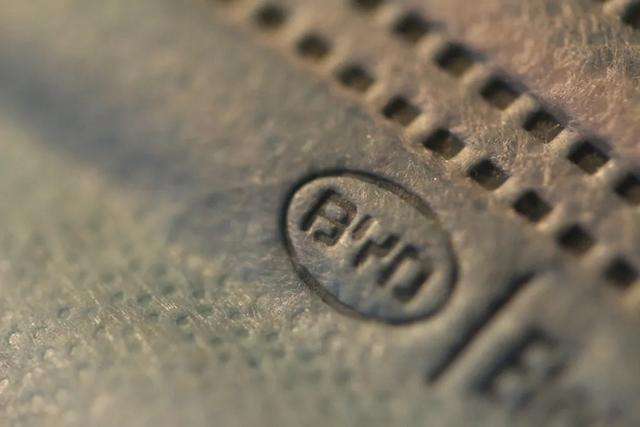 BYD's BYD logo is also deeply pressed on it, and the font is clear and sharp, which shows that the mold is still very detailed.
Under the epidemic, many brands in the automotive industry are contributing to everyone's health and urgently producing masks for everyone's needs. This is the hard work of industry people.
Of course, there are also brands that throw out the concept of "mask car" certification. Although, for more ordinary people, maybe a qualified and delicate surgical mask can play a very good role. But everyone's starting point is good, but some brands are more realistic, like - Build Your Dream.
Do the masks you bought look like this? Looking forward to your reply.
Now tinkleo mall has a lot of itheath in stock, please contact sales@tinkleoltd.com for wholesale.